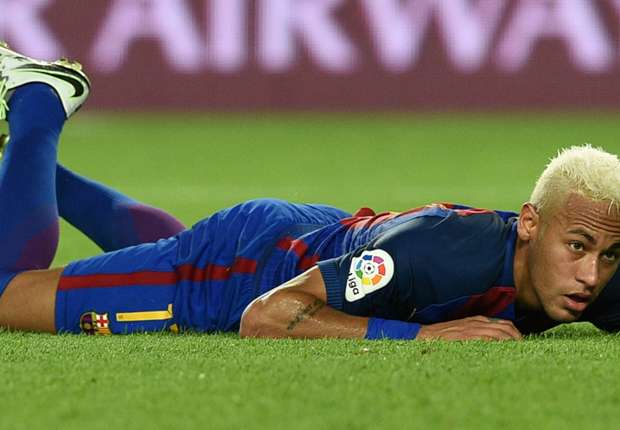 A much-changed Blaugrana side lost at home to Alaves on Saturday in a defeat that was unexpected but perhaps could have been avoided.
Under no circumstances should Barcelona lose at home to a newly promoted team. Sometimes, however, these things happen: Pep Guardiola's great side was beaten by Hercules on Sept. 11, 2010, and almost exactly six years later, Luis Enrique's men went down to Alaves.
It was one of those fixtures that coaches just want out of the way. After the international break, with Lionel Messi and Luis Suarez tired, the Argentine not fully fit and Neymar only just back following his exertions with Brazil in the Olympic Games and its World Cup qualifiers, Luis Enrique was also without the injured Marc-Andre ter Stegen and has a Champions League game against Celtic to think about on Tuesday.